Cascavel wines are authentic wines with a start-to-finish follow-up at the estate from winemaking to aging. Fresh and spicy for the most accessible wines, gradually richer and more complex for the most famous appellations, Cascavel wines are environmentally friendly and certified organic whenever possible.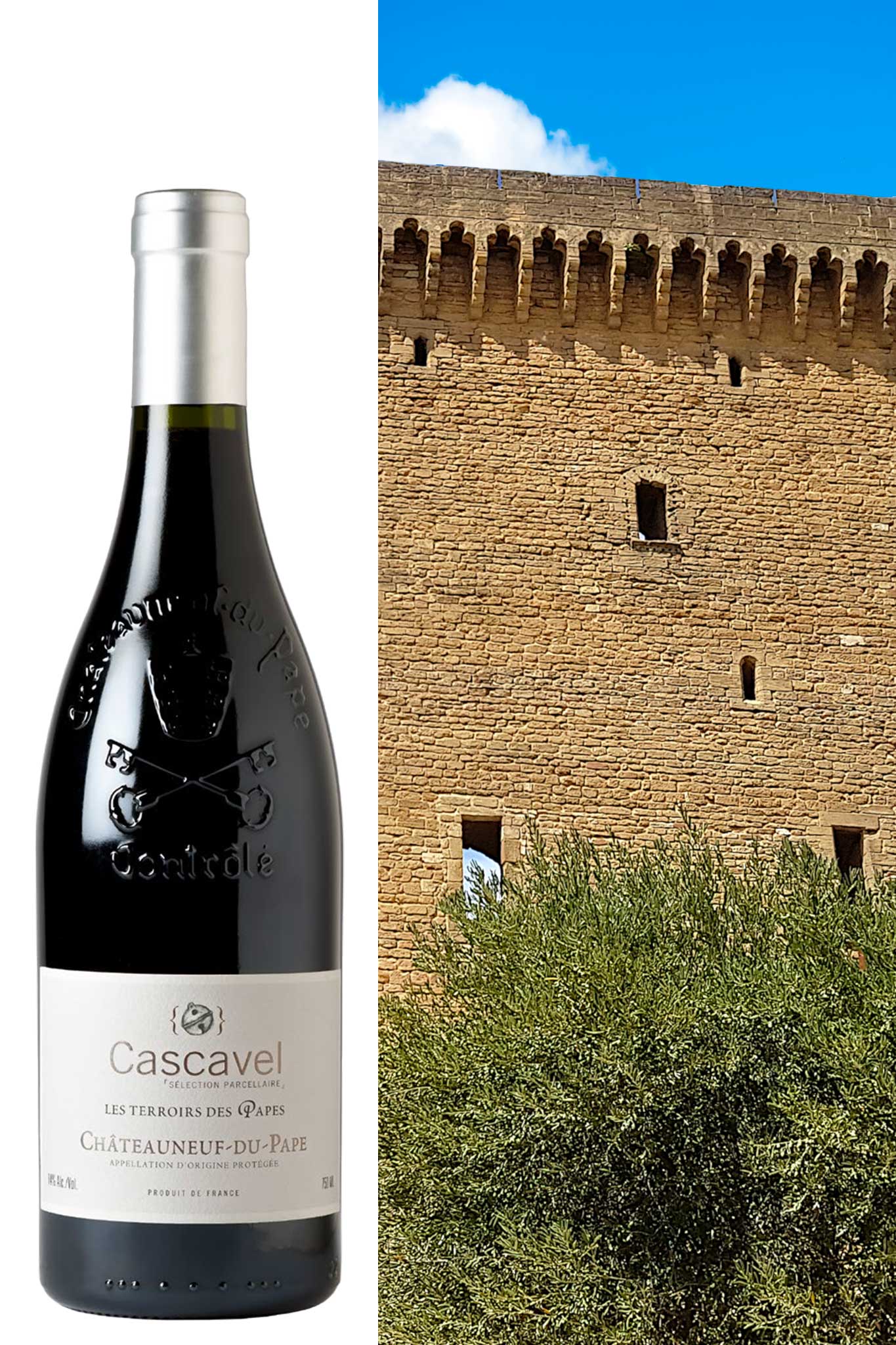 Les Terroirs des Papes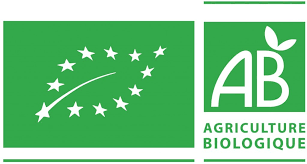 Our Châteauneuf-du-Pape Les Terroirs des Papes is the outcome of diligent research. The wines are a reflection of the first idea one may have upon arriving at the estate: precise, fine, elegant, and well-made.
Sables & Argiles Rouges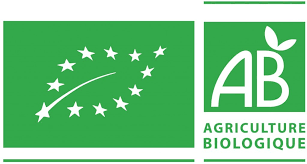 Coming from a historic property in the appellation, the oldest walls of the Bastide date back to 1765, our Vacqueyras is precise, fine, elegant, and well-made.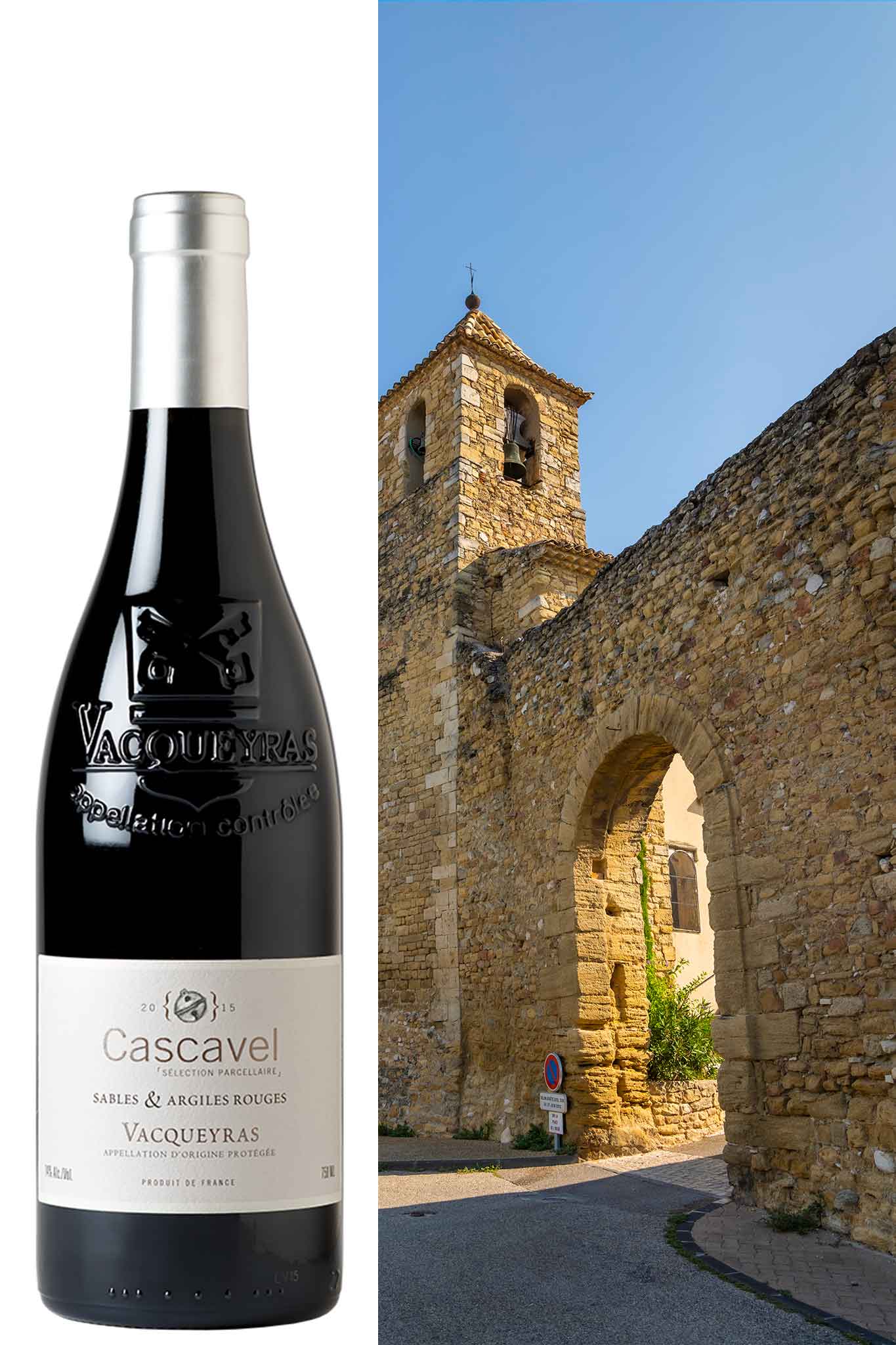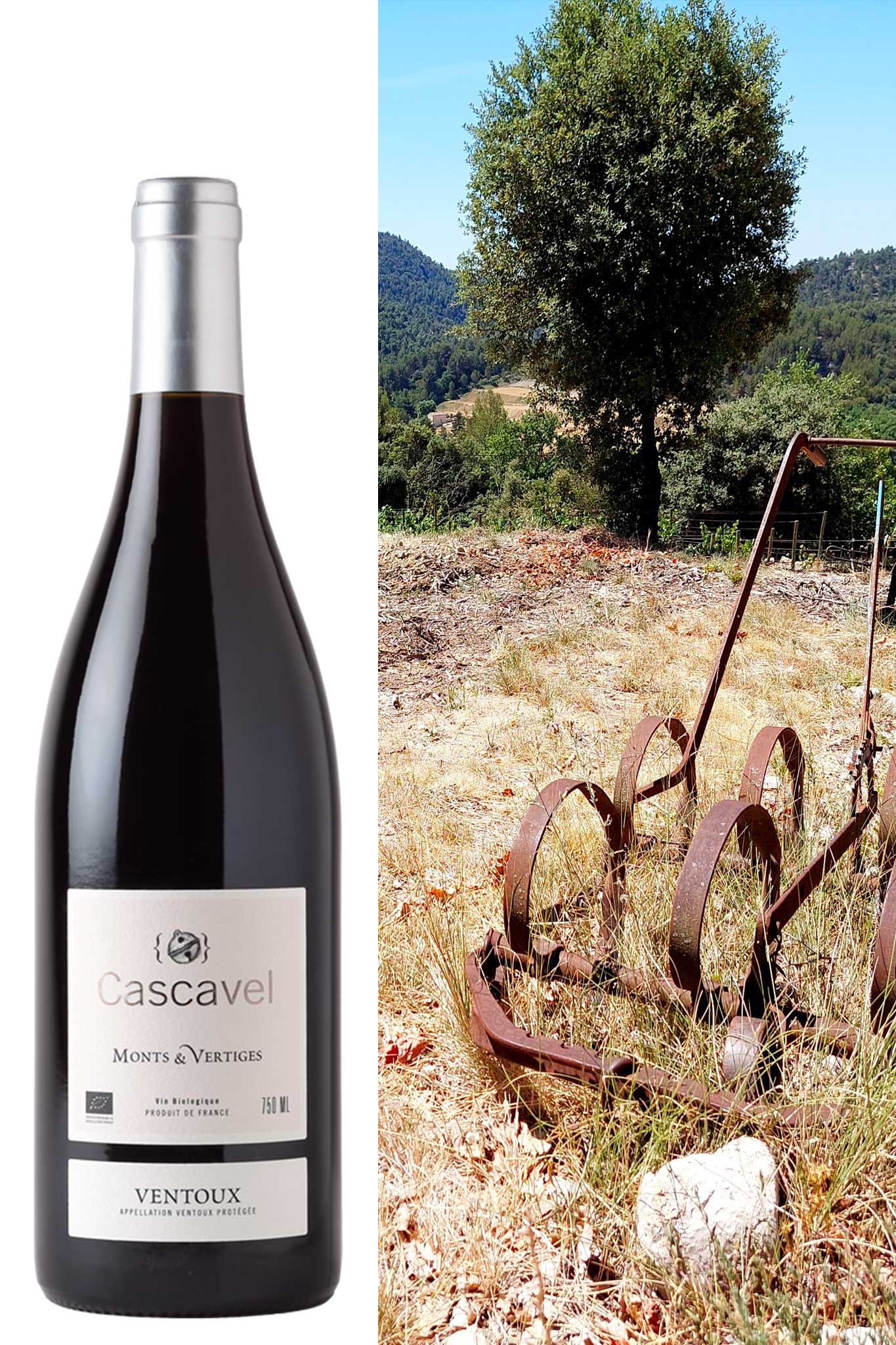 Monts & Vertiges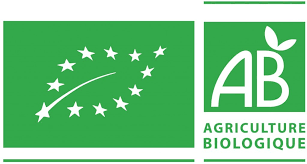 Our wine is produced as naturally as possible. The historic vines of our Cascavel Ventoux benefit from fresh air flow descending from the slopes of the Giant of Provence. It remains smooth, pleasant, balanced, and spicy in all circumstances.
Monts & Vertiges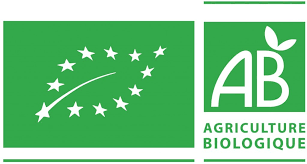 Aromatic, complex wine, while retaining a certain tension specific to the appellation. High-quality rosé, with the typical color of wines from its region of origin.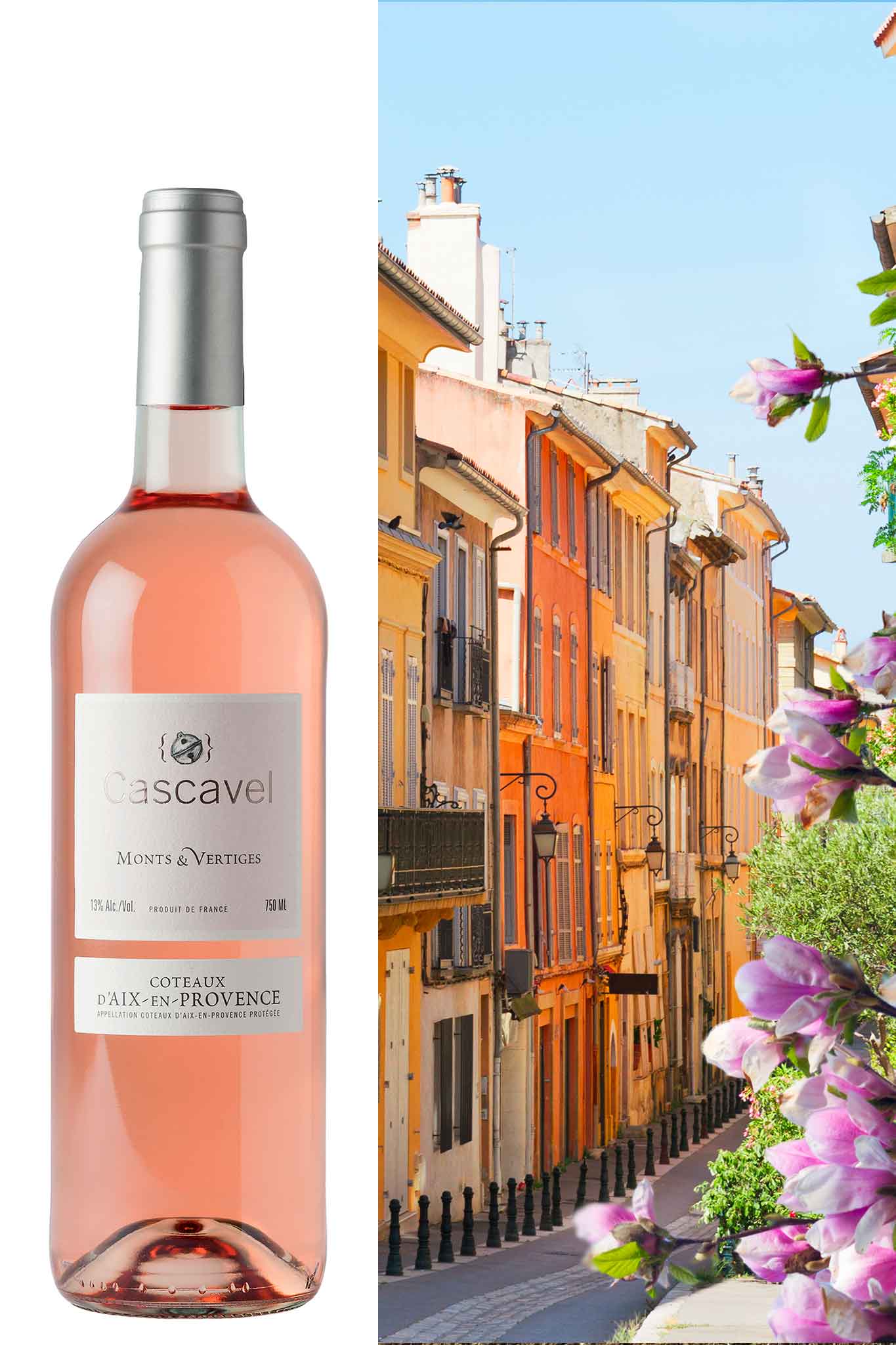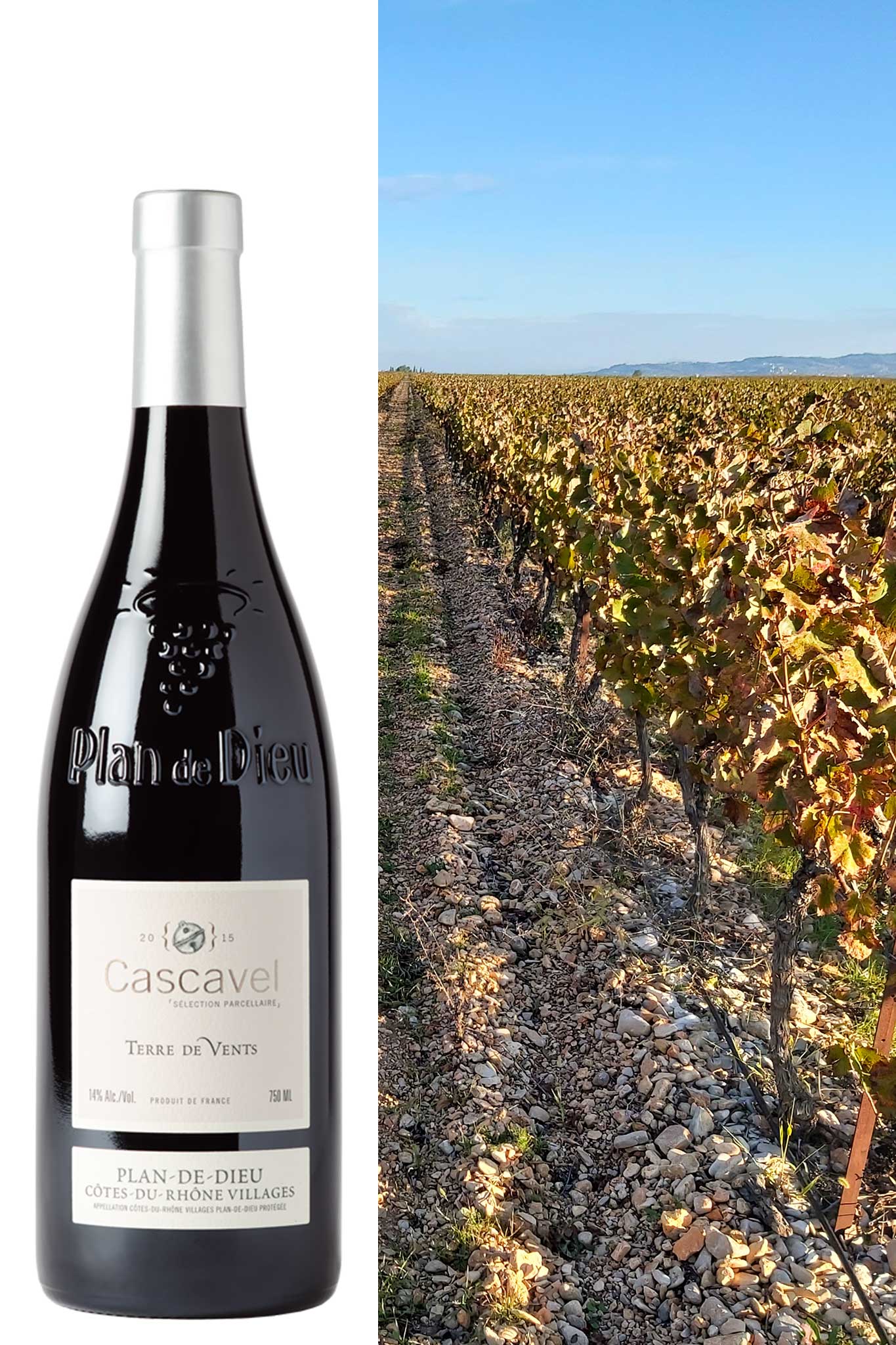 Terre de Vents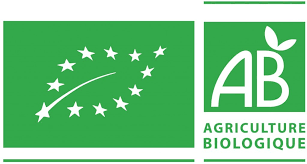 Our Plan-de-Dieu presents a warm profile while being airy, like the 300 days of sunshine, and especially the weeks of Mistral which most often sweep the Plan-de-Dieu plateau.
Réserve Emma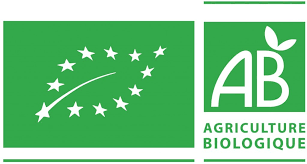 Our Emma Vieilles Vignes Reserve comes from selected plots grown on the hillsides around the village of Rasteau. This wine comes from grapes harvested at full maturity at the end of September, aged in 600-litre demi-muids.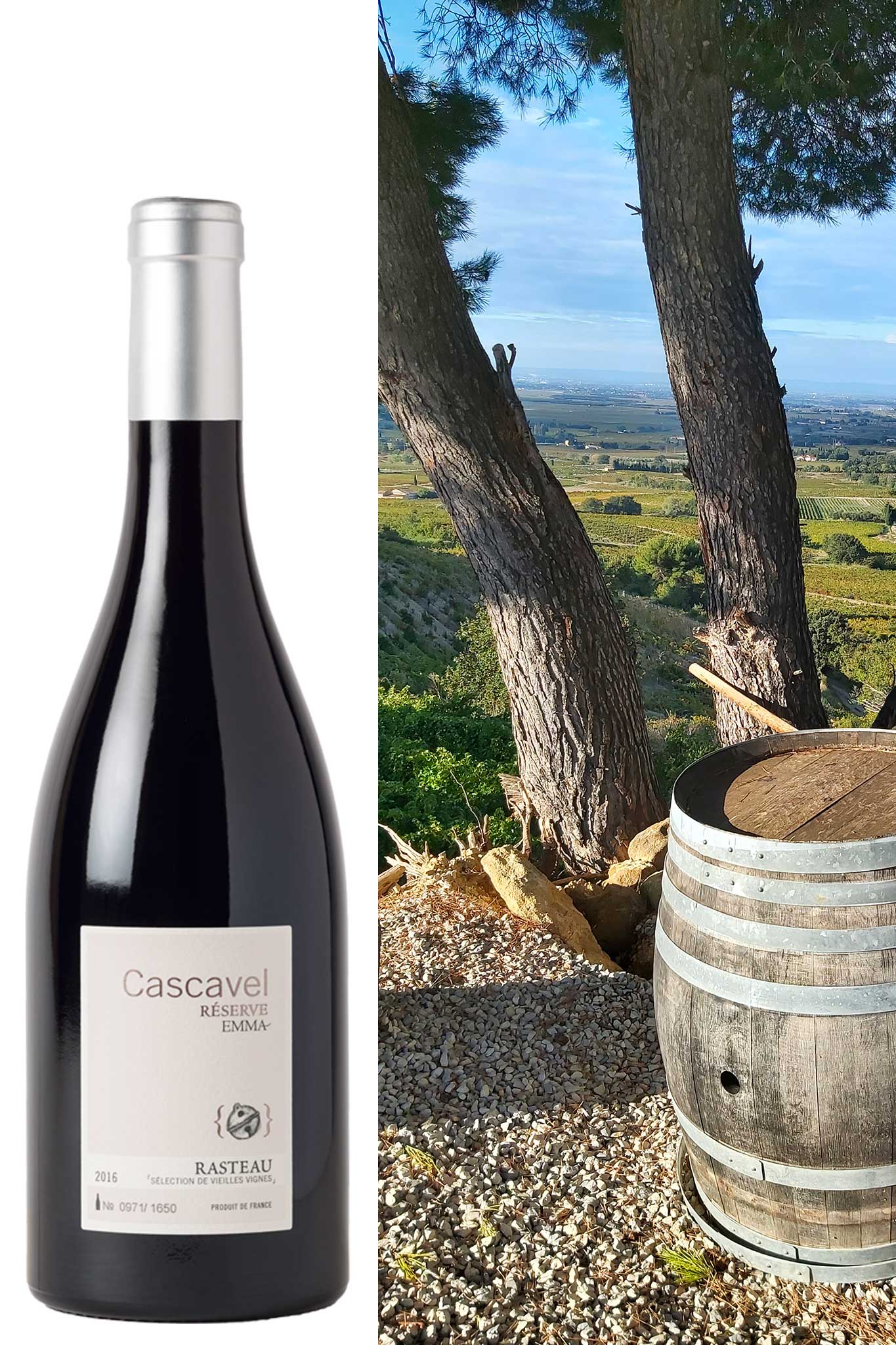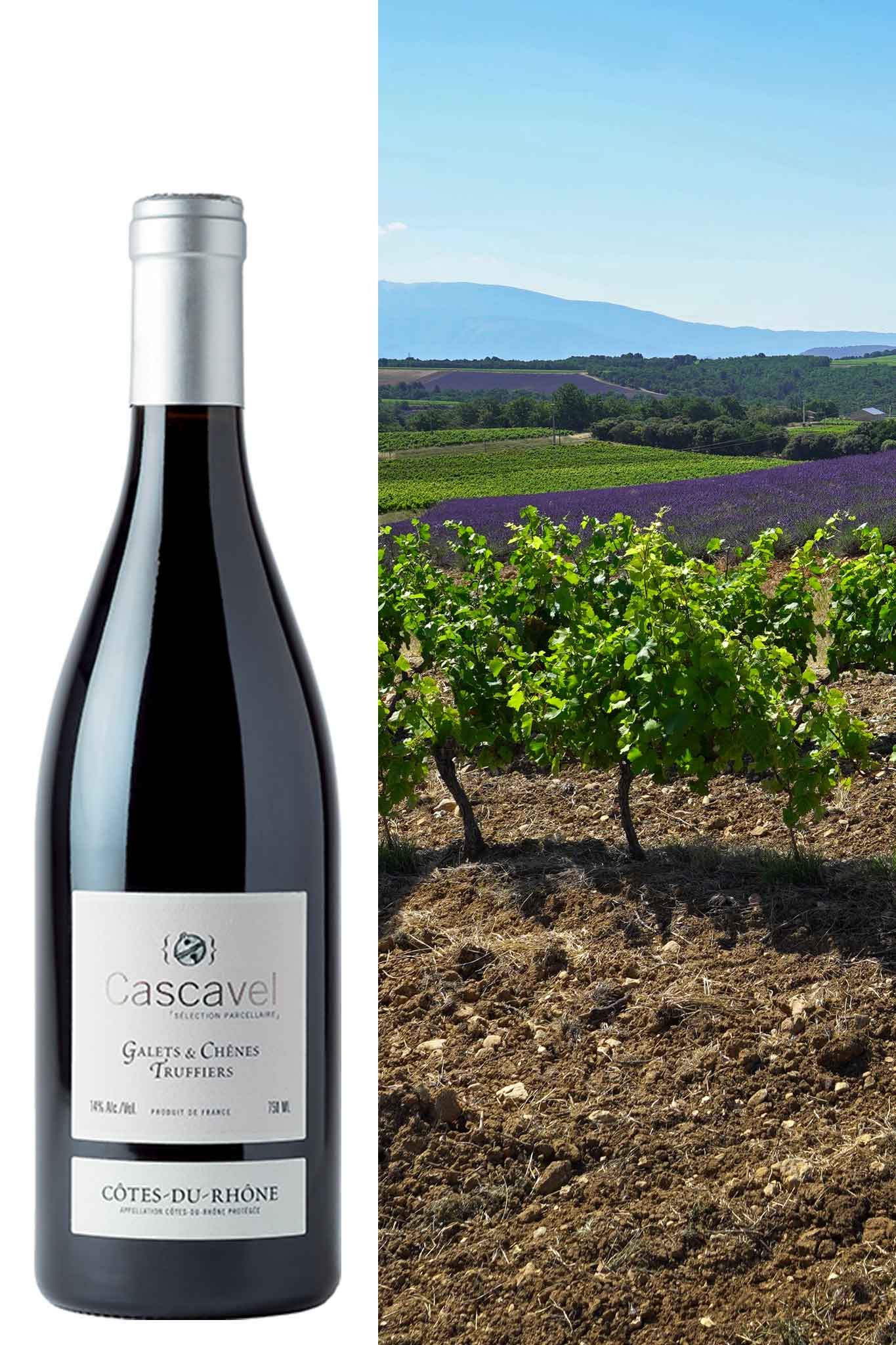 Galets & Chênes Truffiers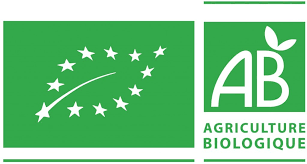 Typical of the southern Cotes-du-Rhône, this is a complex wine where Grenache is King.
Muscat de Beaumes-De-Venise
Comme un Lézard au soleil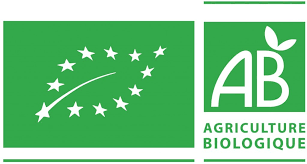 Our Cascavel Beaumes-de-Venise is a little treasure allowing us to complete our range of rare and authentic wines. A so-called « dessert » wine that can be consumed on any occasion and at the same time be a very unique gift.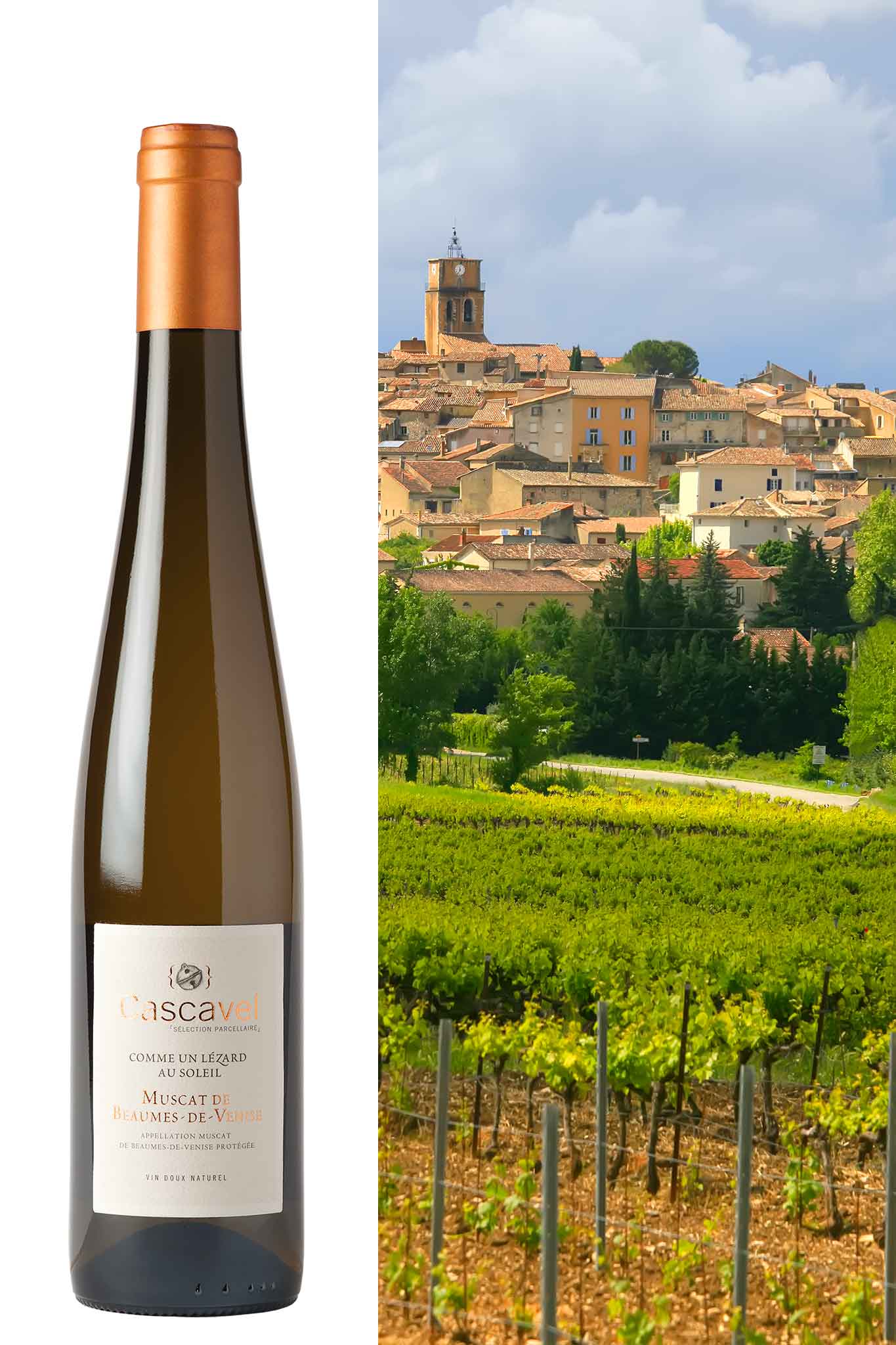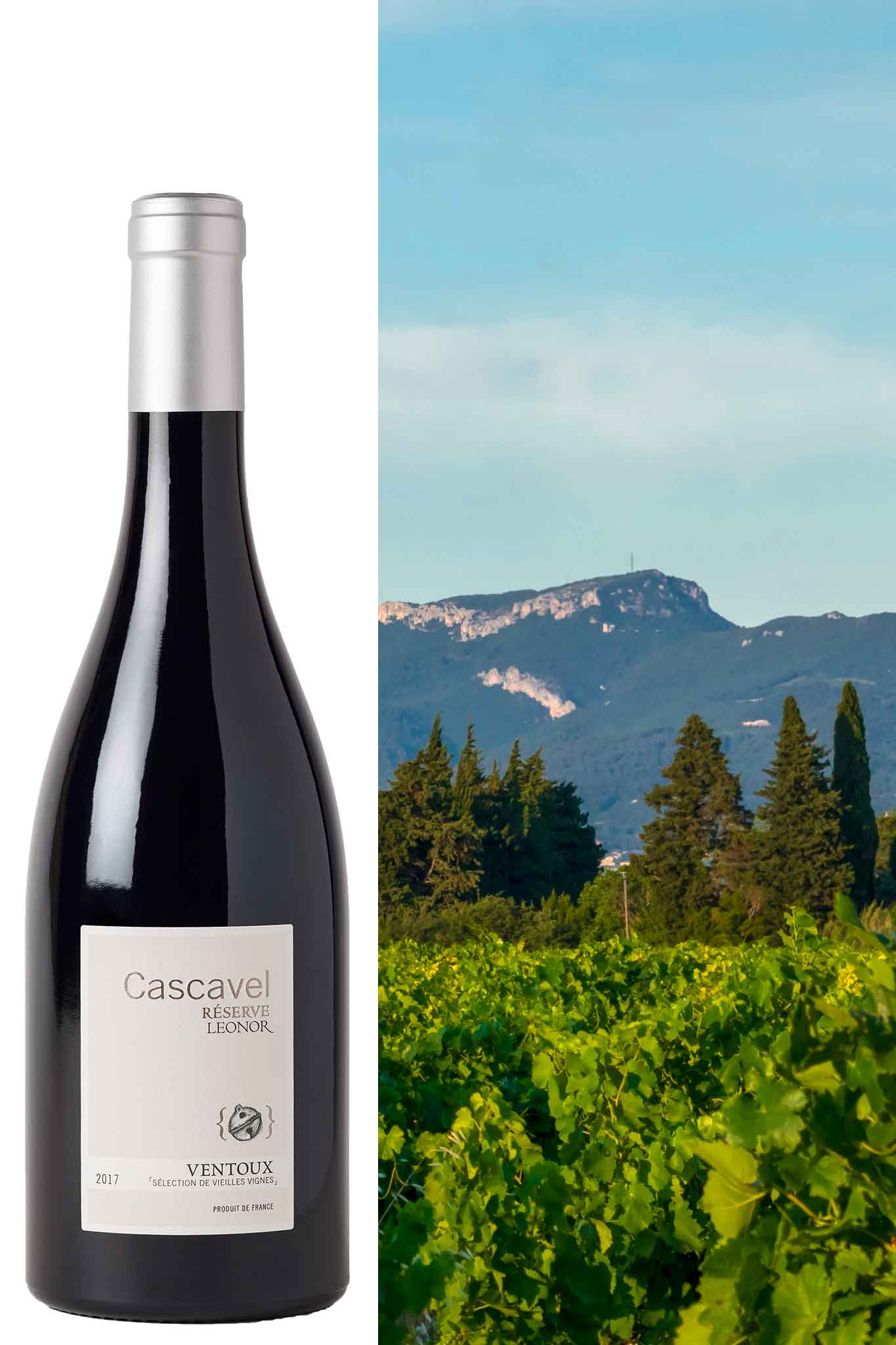 Réserve Léonor

Our Léonor Vieilles Vignes Reserve comes from selected and cultivated plots on the northwest slopes of Mont-Ventoux. This wine comes from grapes harvested when fully ripe, in the heart of the Mont-Ventoux Biosphere Reserve, then aged in 400-liter barrels.
Les Cimes de Montmirail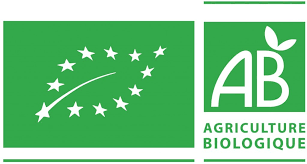 This wine comes from the south of the Rhone Valley, on the foothills of the Dentelles de Montmirail. It shows finesse and a rich and varied aromatic palette. Both ample and expressive, Grenache and Syrah reveal fresh aromas and frank, delicate tannins.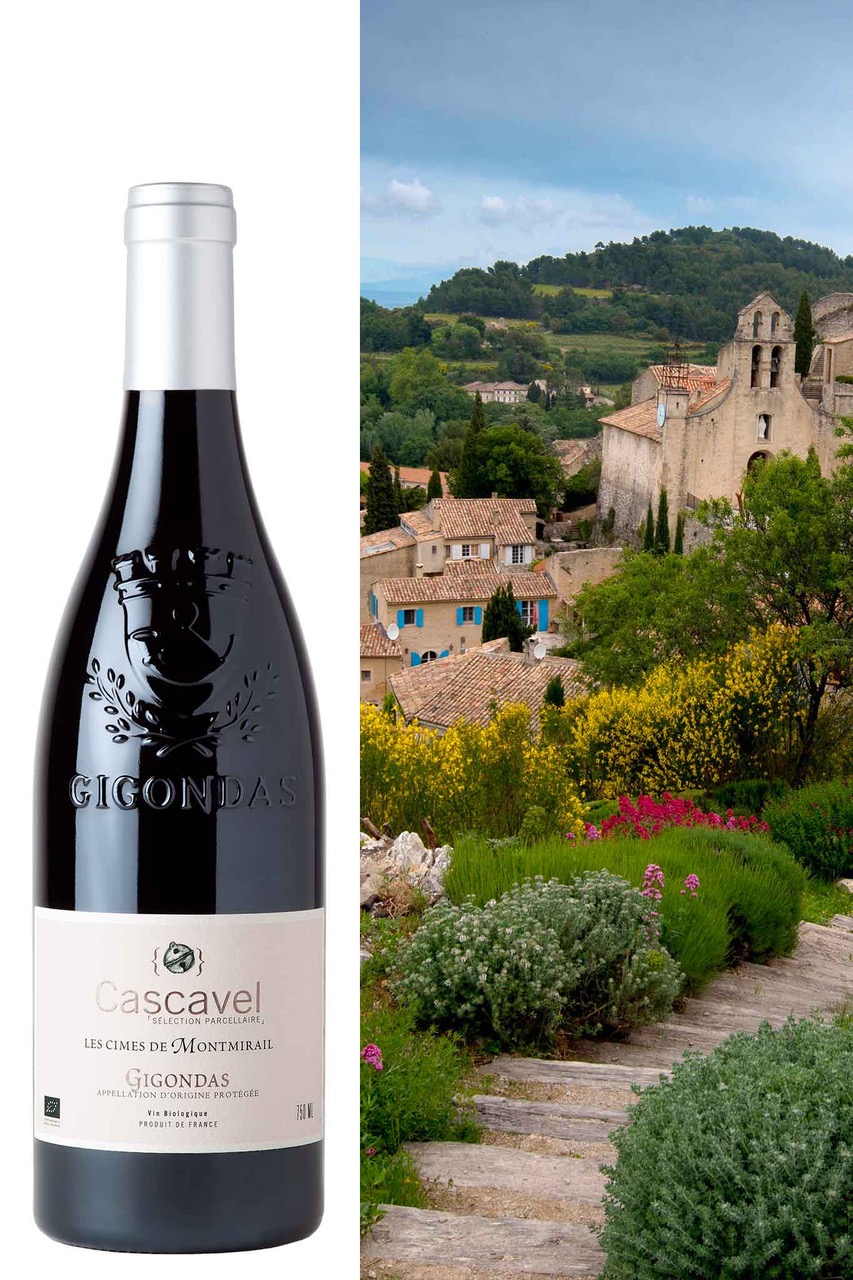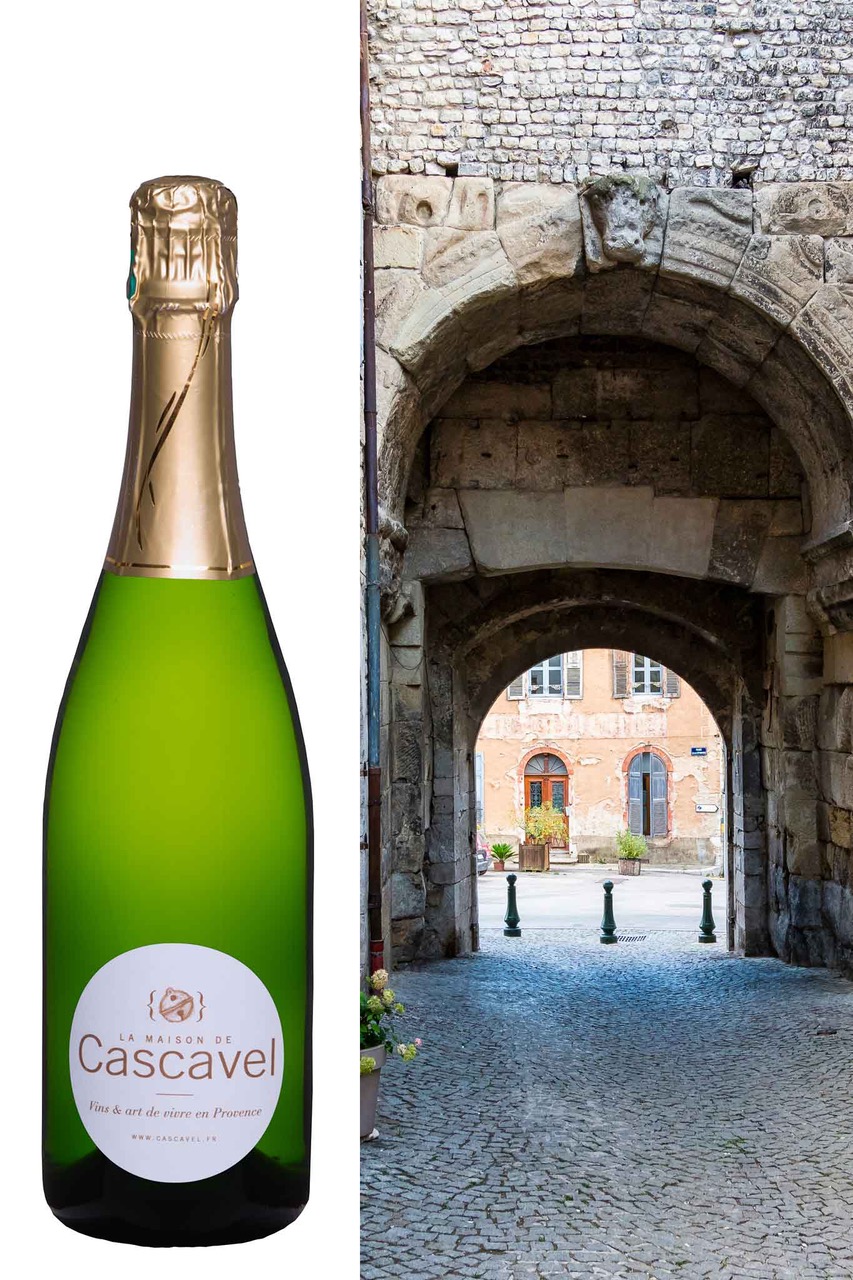 Monts & Vertiges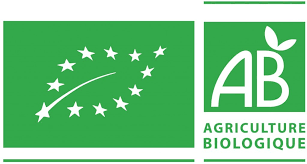 Entirely harvested by hand and from bio-dynamically cultivated vineyards, Clairette de Die Cascavel is produced using a winemaking technique of its own: the Dioise Ancestral Method.
Ruelles & Vallons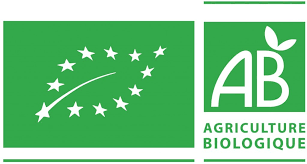 Thibault, our winemaker, works in a traditional way, in the historic and family cellar. Our wine needs almost 18 months to start opening up. Its aging potential is just as well preserved.