In the heart of THE Biosphere
The name "Souffle du Géant " refers to the streams of cool air descending from the peaks of Monts Ventoux – locally called the Giant of Provence – to replace the hot air that rises from the vineyards and plains of the Piedmont. This movement contributes to the development of an exceptional microclimate that is quite favorable to the full maturity of the fruits and bunches of grapes while developing a unique freshness specific to the wines of this region.
Chic and elegant, accessible to all, and on all occasions, these modern and tasty wines stand out with their fresh aromas, a natural sweetness typical of wines from the south of the Rhône Valley where the Grenache grape variety reigns supreme.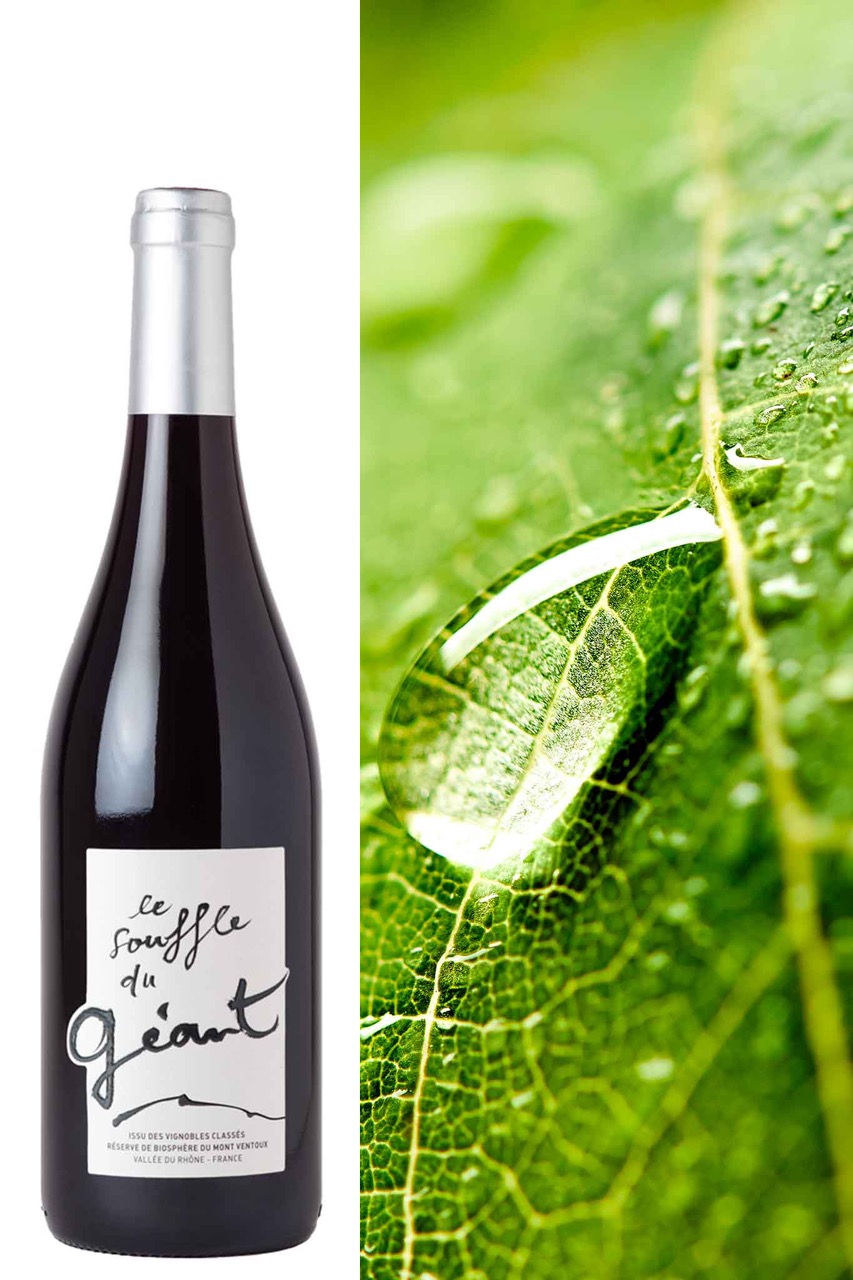 Le Souffle du Géant

The fruit is fresh and complex, frank and seductive, the palate is smooth and elegant. Simple in the good sense of the term, Le Souffle du Géant calls on the exceptional know-how of winegrowers and winemakers.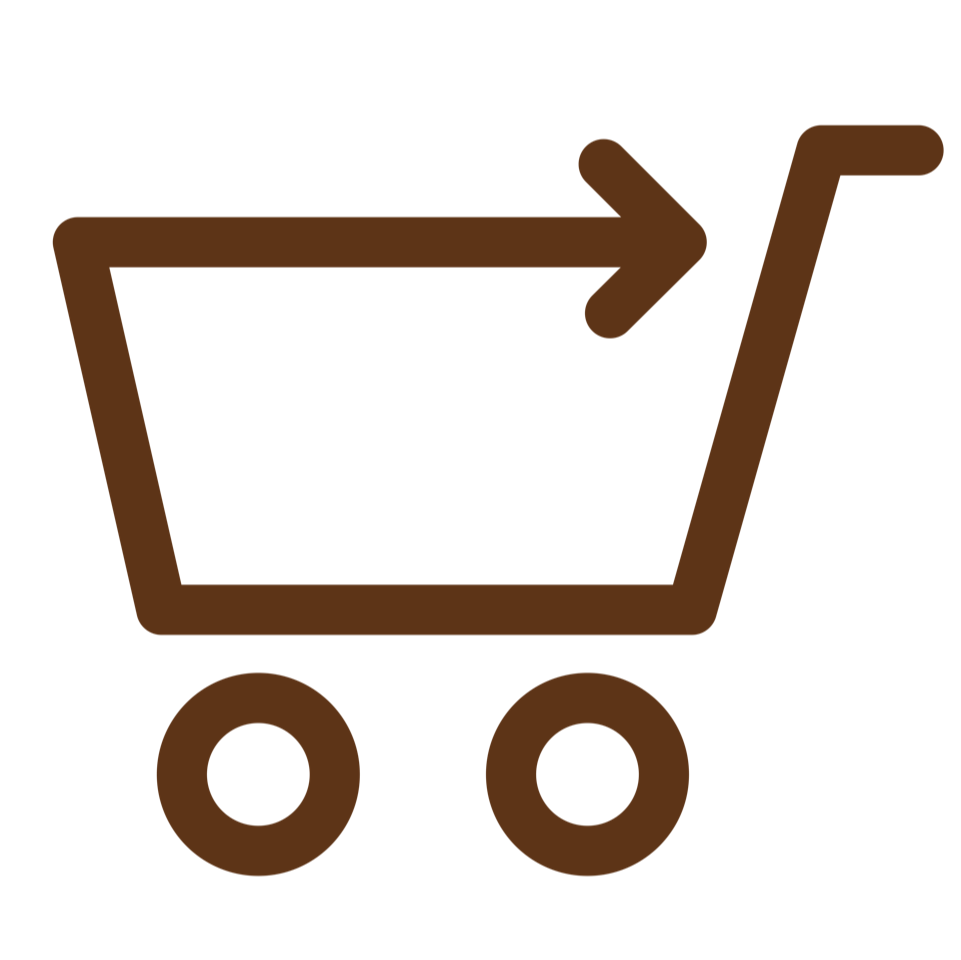 Le Souffle du Géant

A tribute to the Ventoux winegrowers, this rich and full-bodied rosé wine with a beautiful color, where we find the Grenache noir and Syrah grape varieties, is typical of our ancestral lands.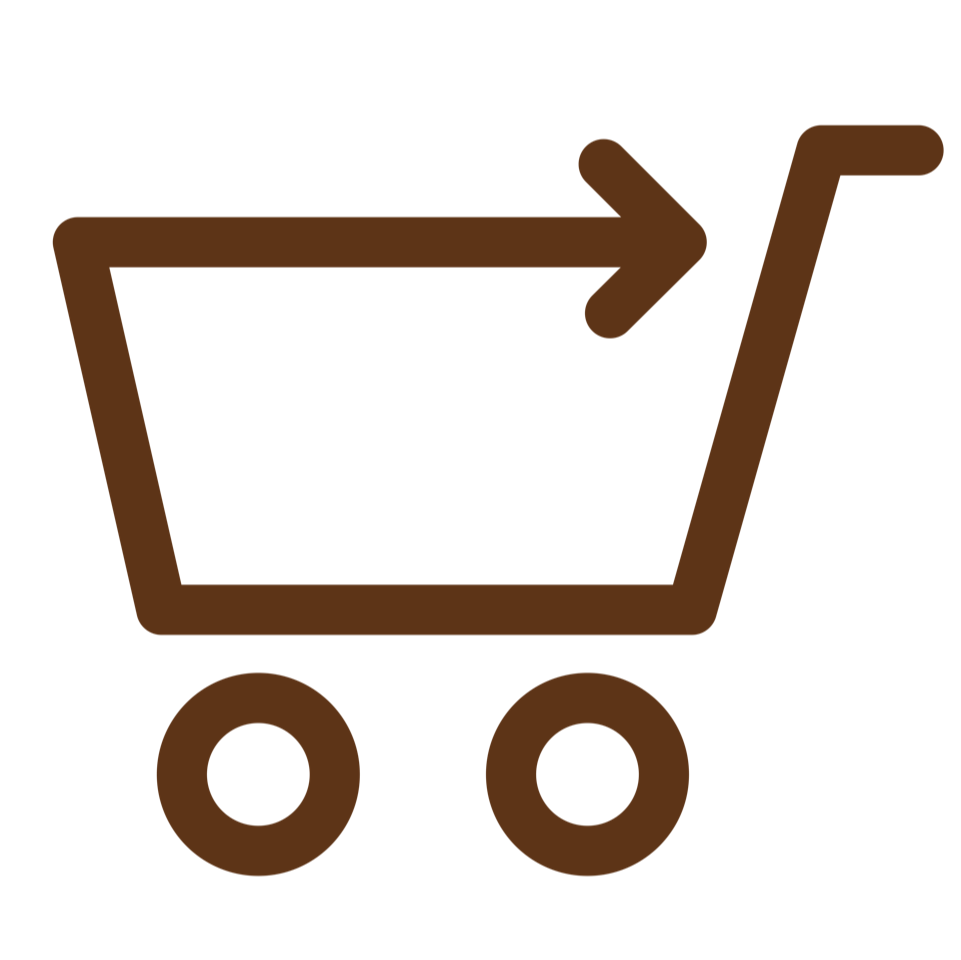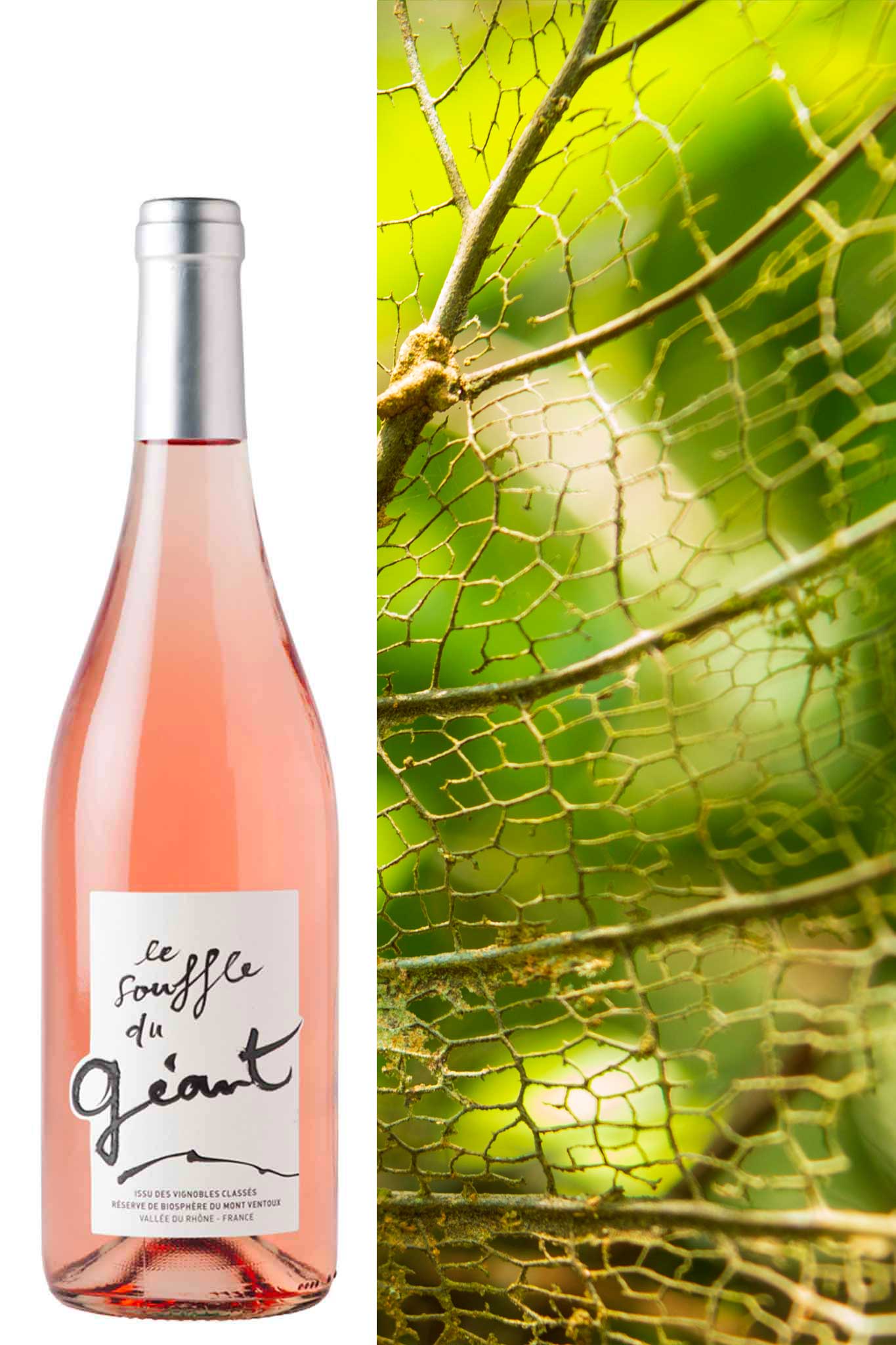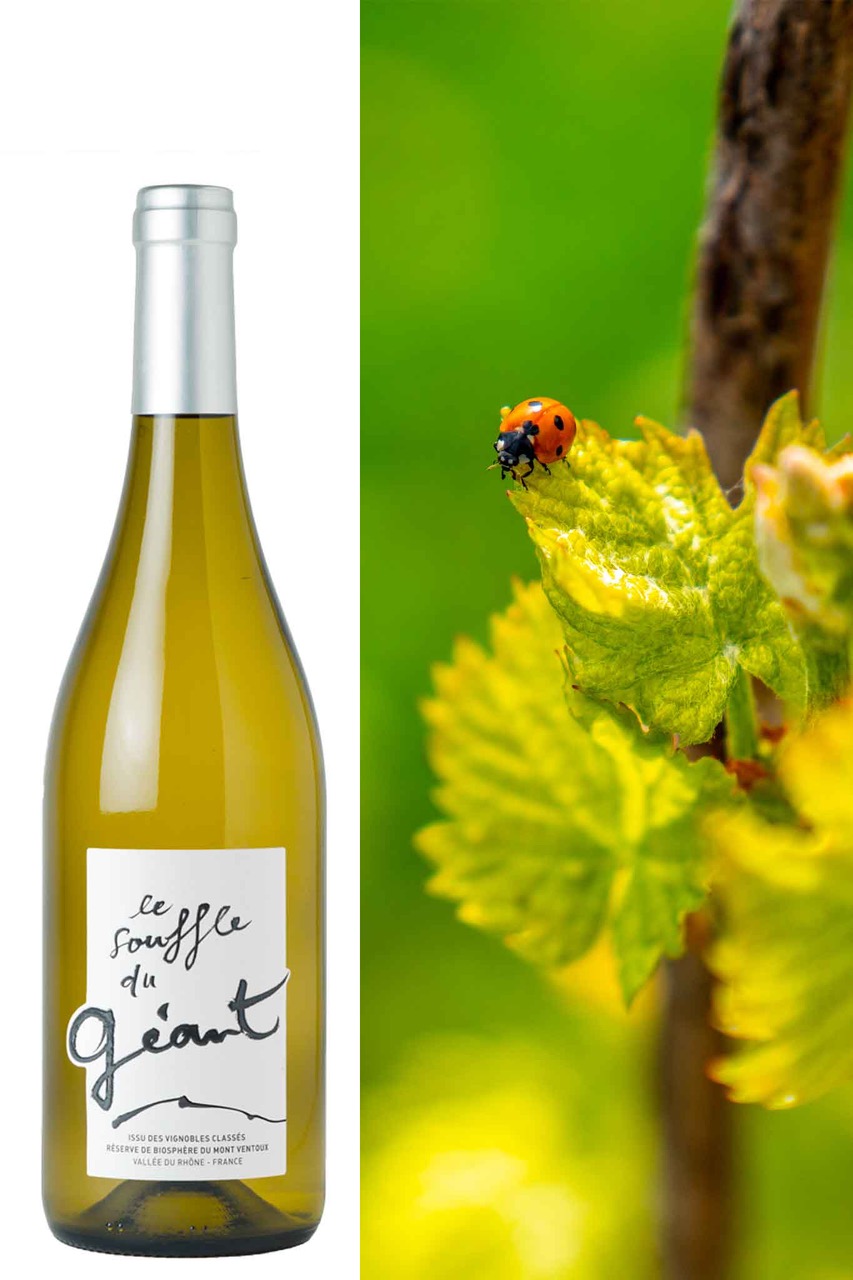 Le Souffle du Géant

Our wine is full of life and energy with a taste that is as fresh and complex as it is straightforward and seductive. The palate is soft and elegant, making it a simple wine in the good sense of the term.