COLLABORATIVE WINE COMPANY
Rhone Valley – Provence  – Mediterranee
discovering French Mediterranean wines for lovers of pleasure & eco-responsible wines
Our expertise level in sourcing and supporting winemakers in the heart of the three historic vineyards of the South-East,
A COLLABORATIVE WINE COMPANY'S INNOVATIVE ECOSYSTEM
our mastery of vinification and aging finesses, and our national and export markets savvy, allow us to create wines meeting marketers' expectations as closely as possible.
Xavier – Managing Partner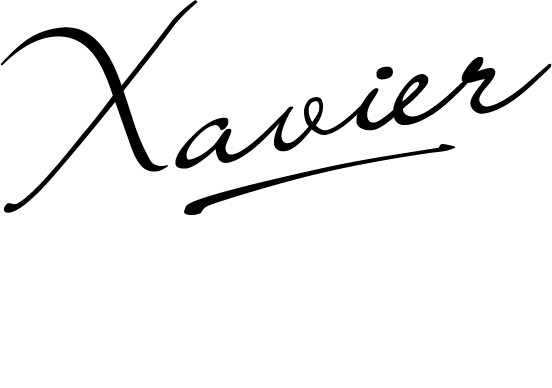 Cascavel wines have always been based on personal, independent biases
and free in their choice and their commitments.
A strong team, driven by the momentum of progress
The strength of our approach lies in the quality of our team's complementary expertise.